28th July 2023 – The second quarter meeting of Yingjiao and MiclionLED Technology was held as scheduled in the factory meeting room.
For more than 28 years, the Yingjiao and MiclionLED team has supported each other along the way. In addition to mutual trust, there is also a deep friendship forged over the years. Therefore, the Marketing Department set the theme of this meeting as "Long Journey, Walking Together." It is hoped that in the future, the team will set sail together, walk side by side, ride the wind and waves all the way, and start a new chapter for business development!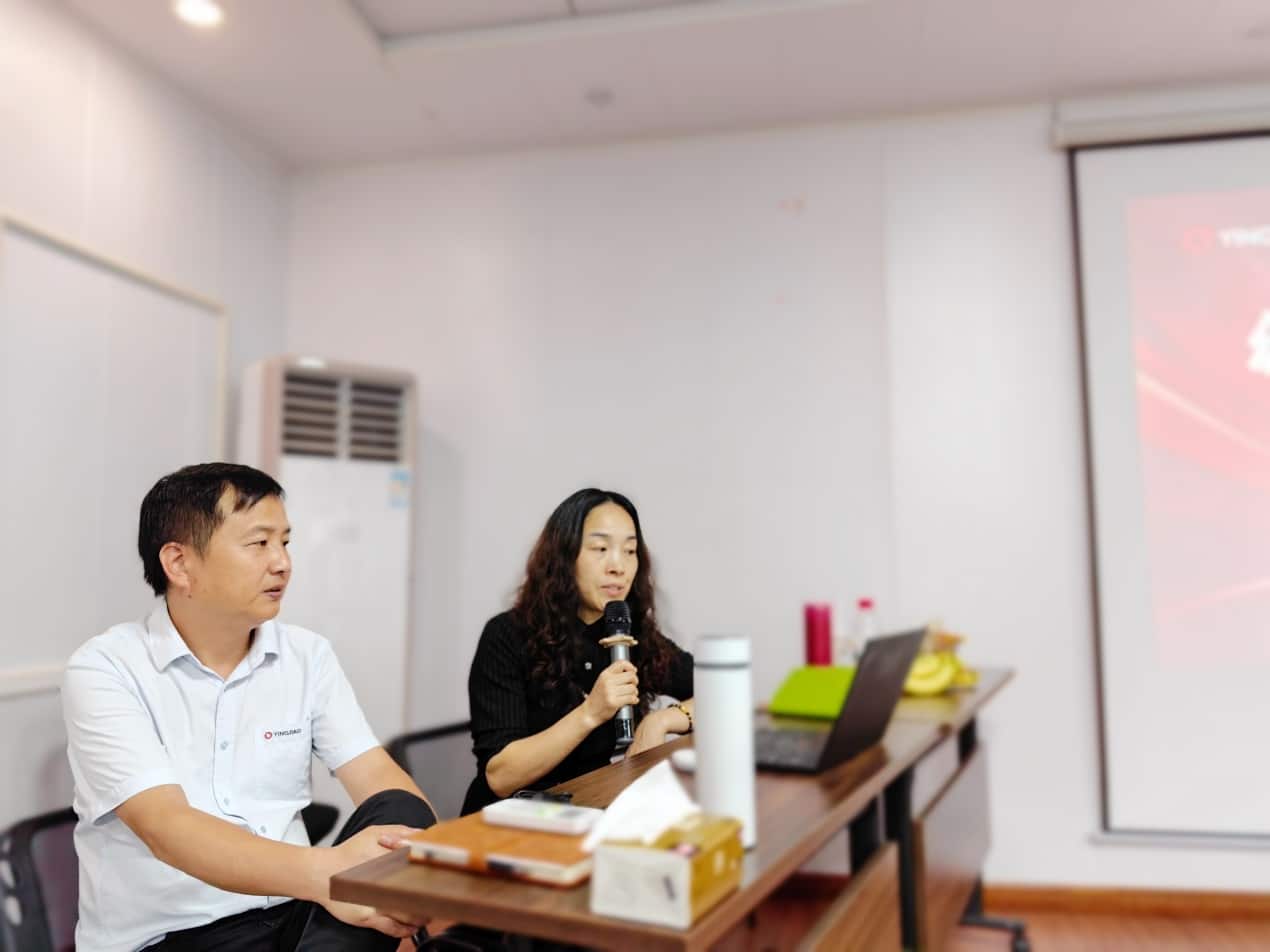 Miss Cui and Domestic Sales Director Zhong Haipeng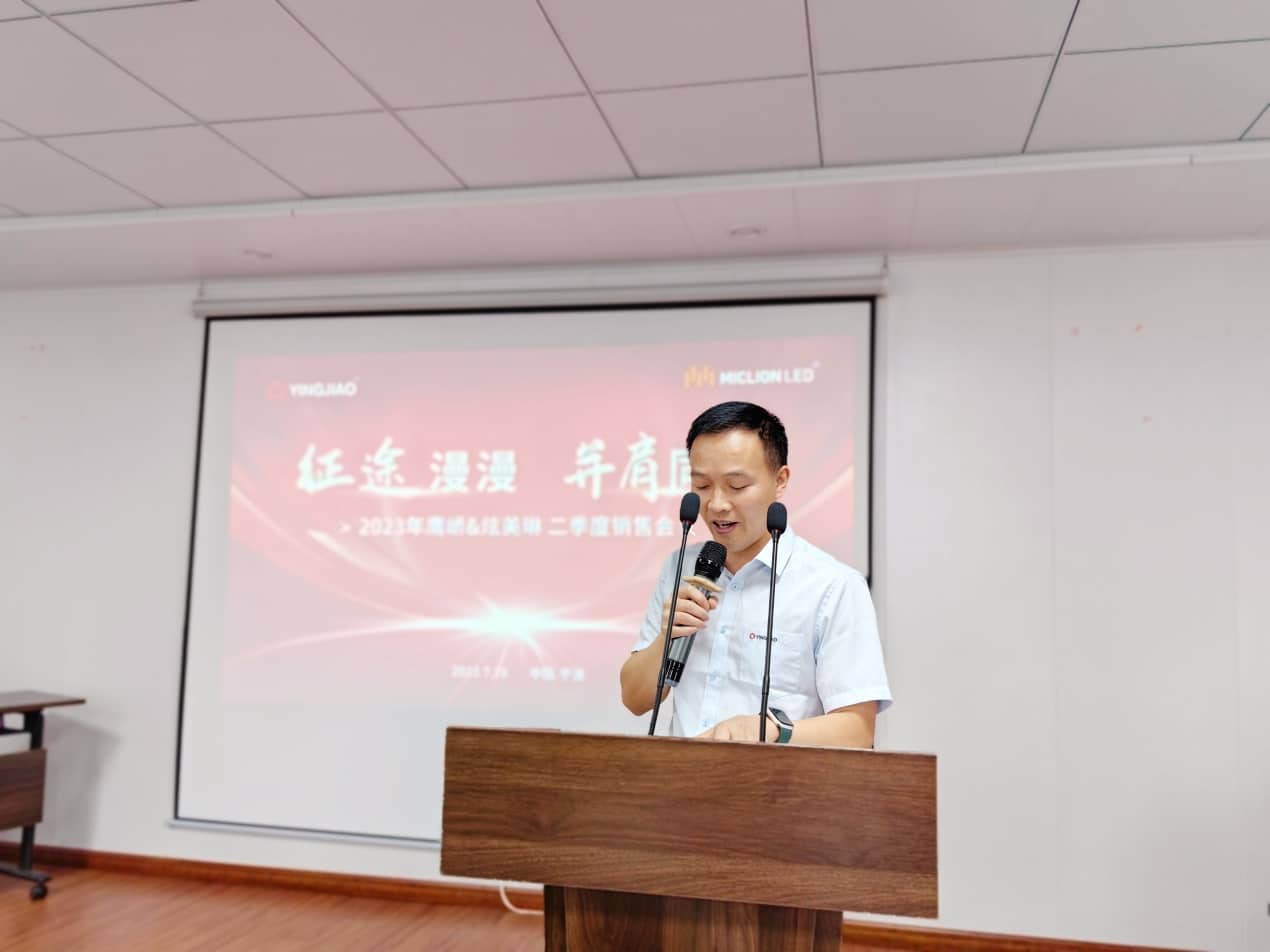 Foreign Trade Department Director Guo Chuncan
Manager Guo affirmed the marketing work in Q2 and also gave clear instructions on the work priorities for the next quarter. Miss Cui pointed out that the company's achievements are inseparable from the perseverance and fighting spirit of each team. She hopes that colleagues will become more courageous in the second half of the year and aim for the sales championship.
Then the meeting was chaired by Zhang Junlan, the Marketing Director, for quarterly work reports, experience sharing, game interaction, and various awarding activities.
Q2 WORK SUMMARY AND PLAN
Each Department analyzed the achievements in the second quarter, summarized the experience of new customer development, shared the experience of visiting exhibitions, and conducted in-depth discussions and sharing on the key and difficult problems and solutions encountered in the work.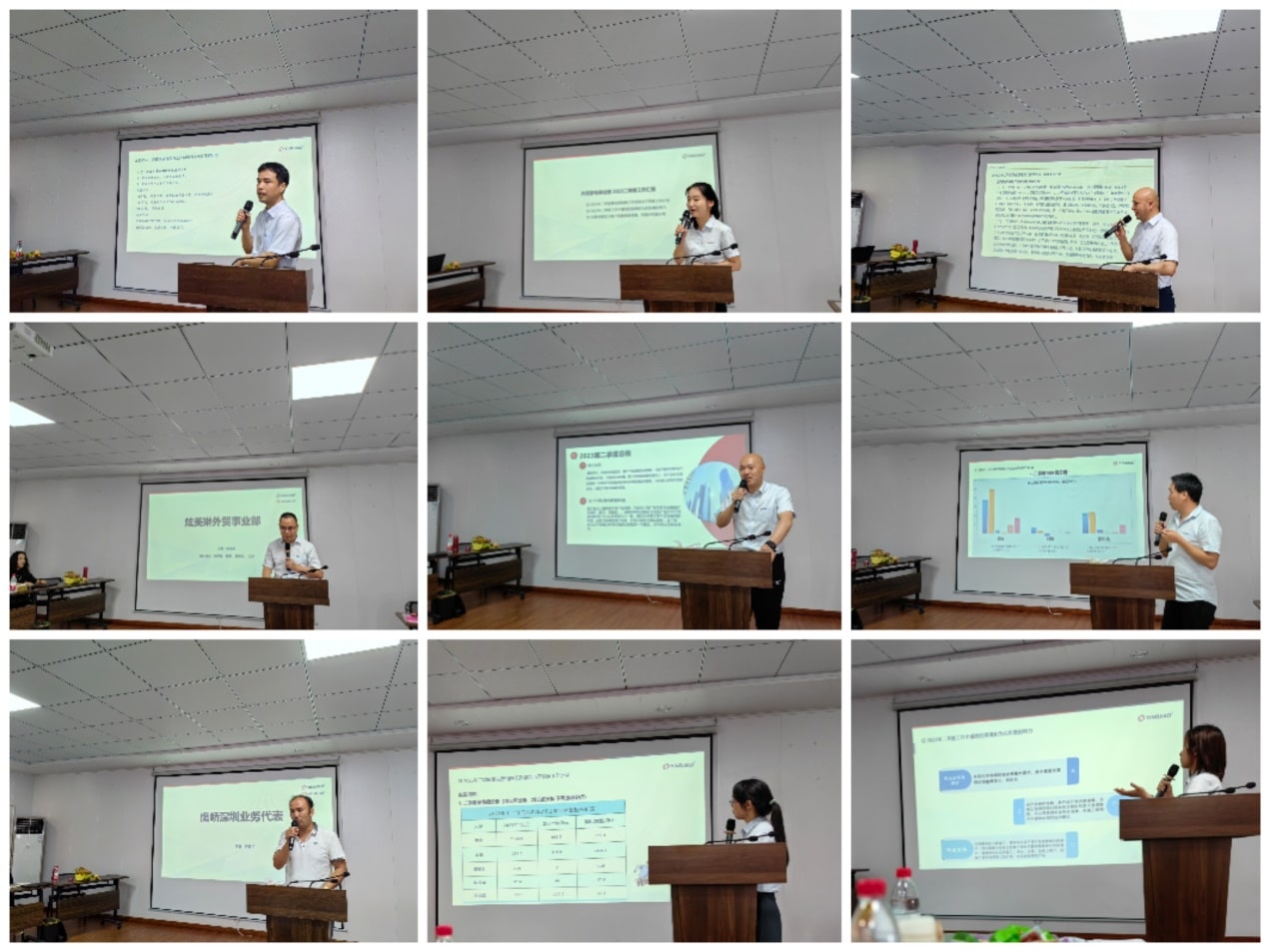 Work report by each Department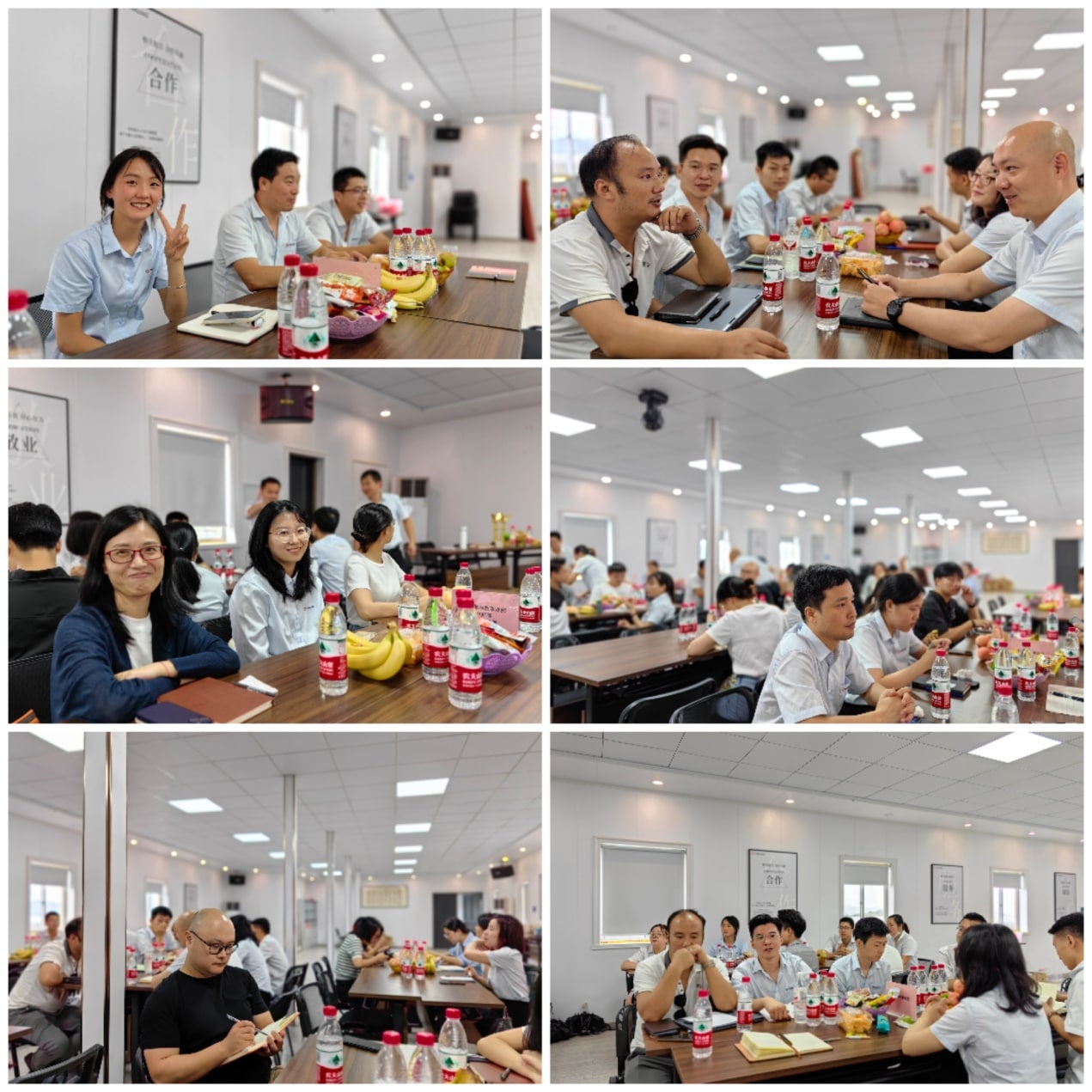 EXPERIENCE SHARING
In addition to work reports, we also actively shared many interesting and touching stories about life and work, which were humorous and inspiring. I believe that each one has benefited a lot from the sharing.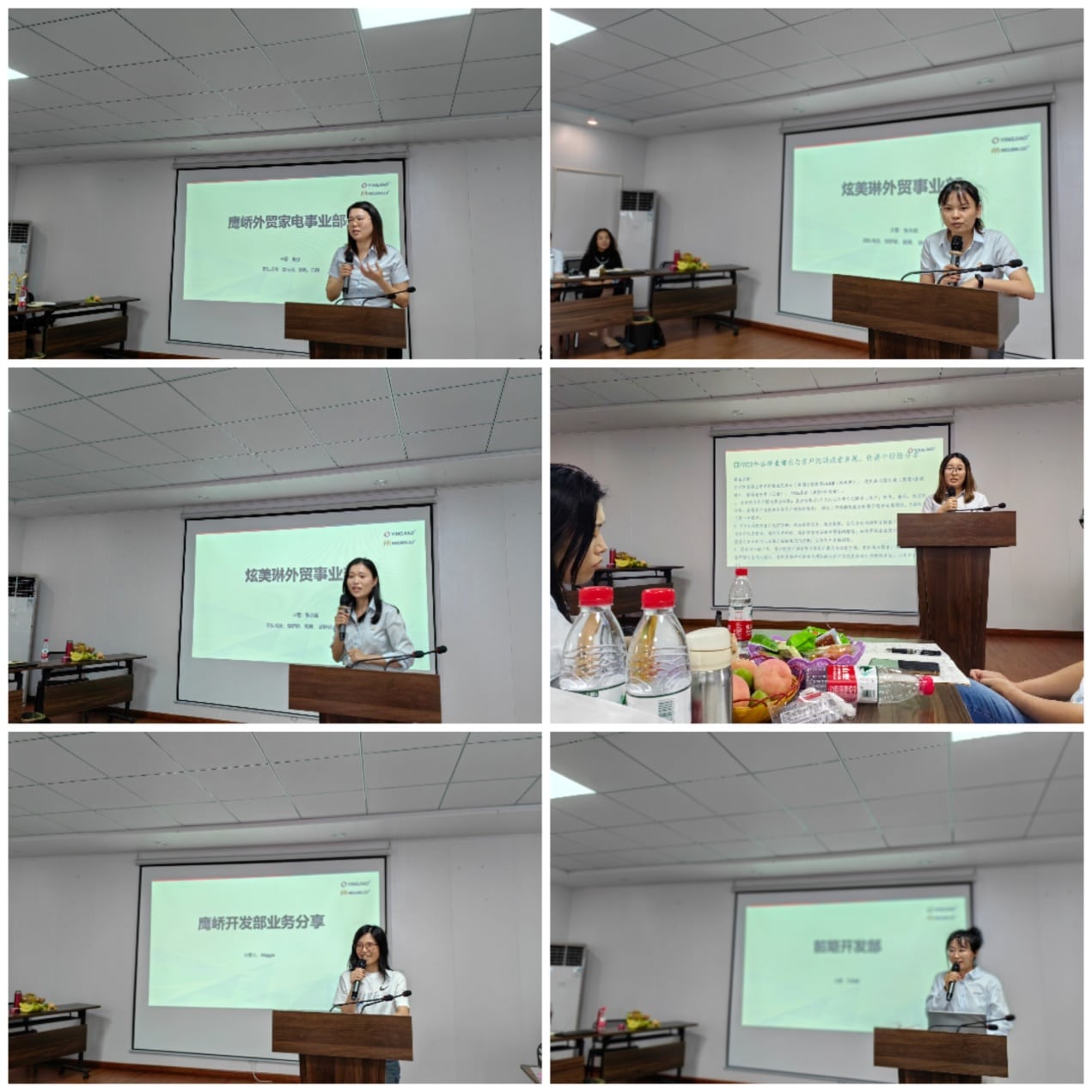 GAMES
Interactive games were also arranged between the meetings. Everyone actively participated and had a great time during the meeting. The winning team was awarded generous prizes.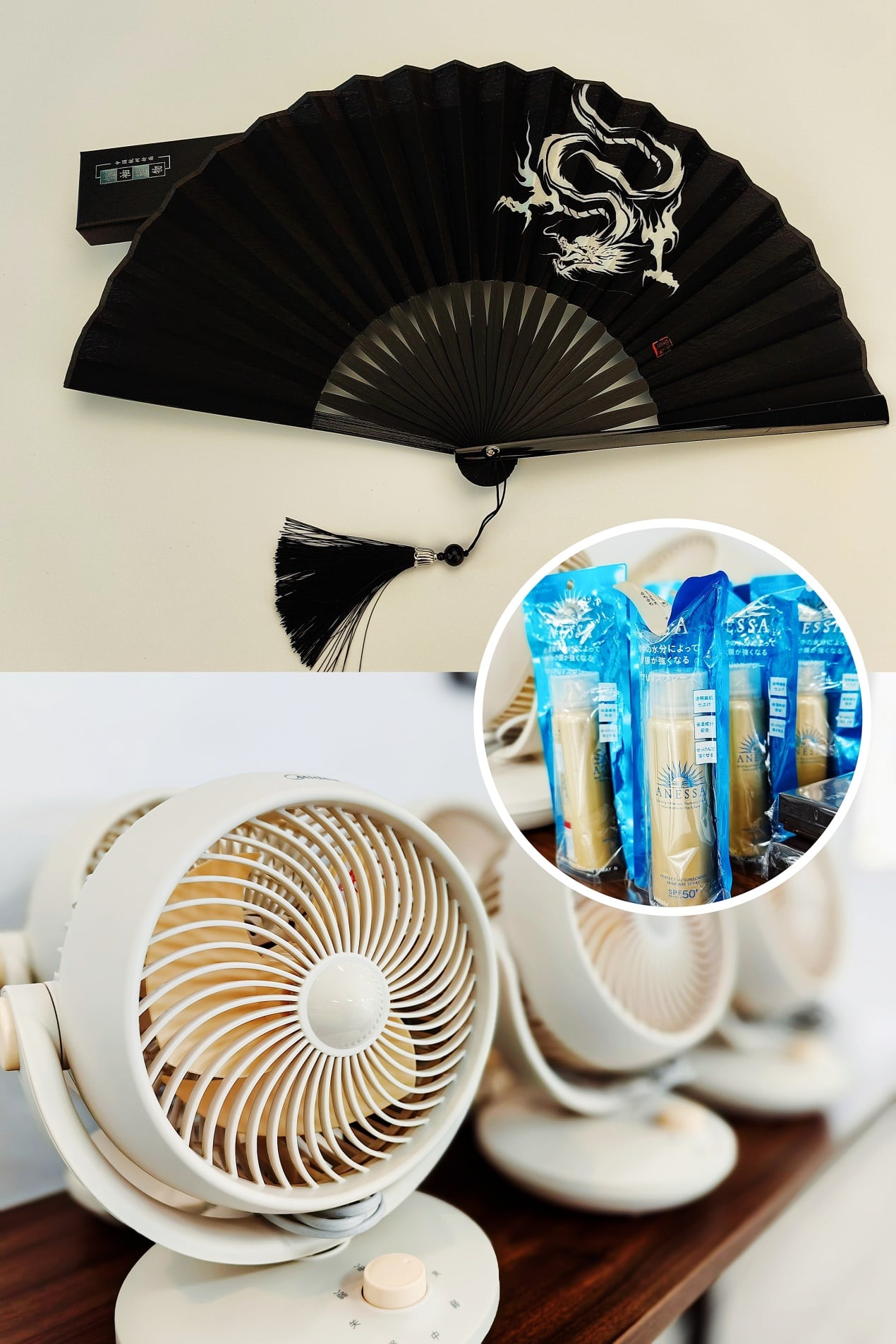 WINNERS AWARDS IN Q2 BUSINESS PK
The meeting also awarded the winner in Q2 business PK.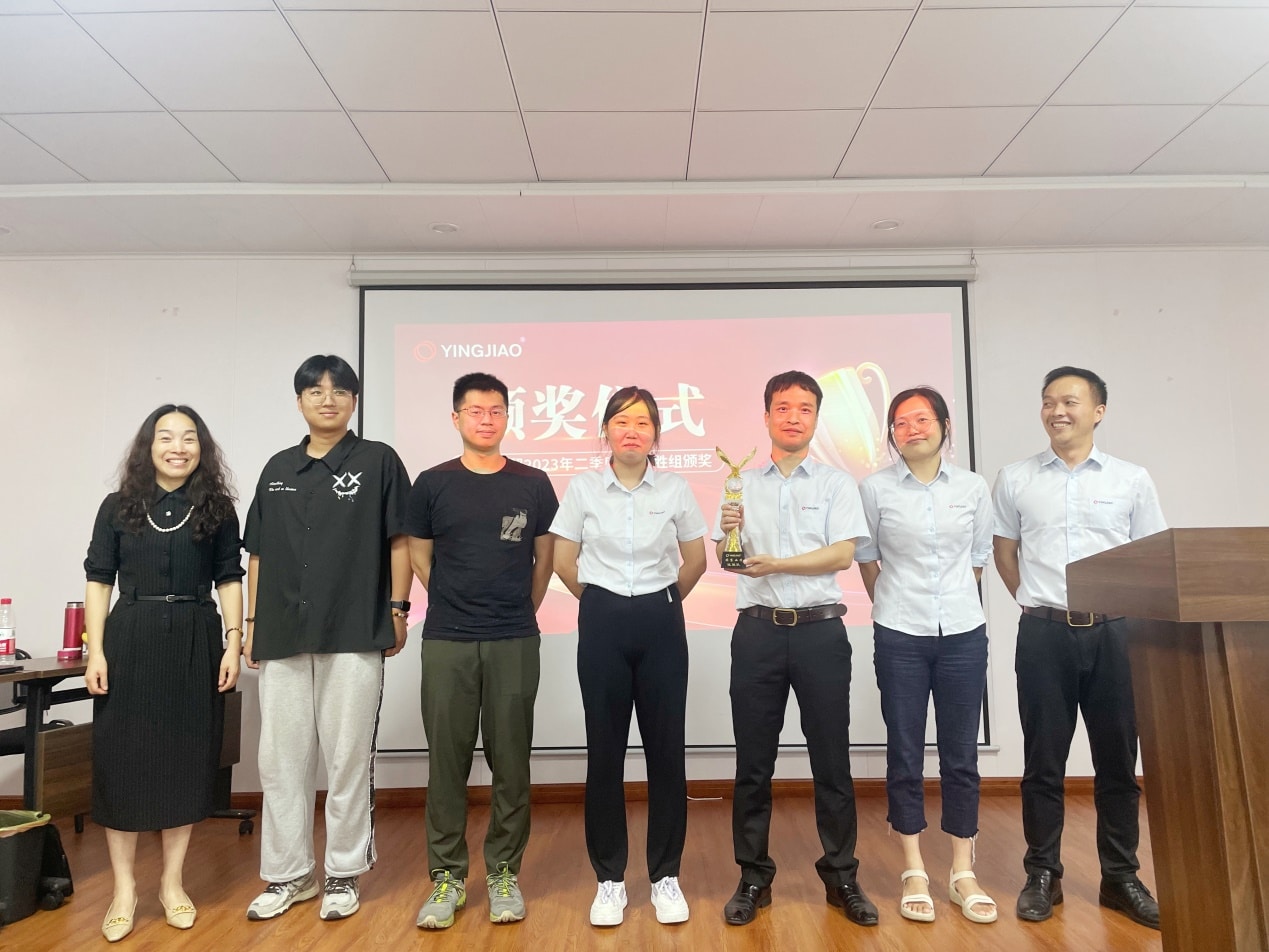 Cui presented the award to the Industry Department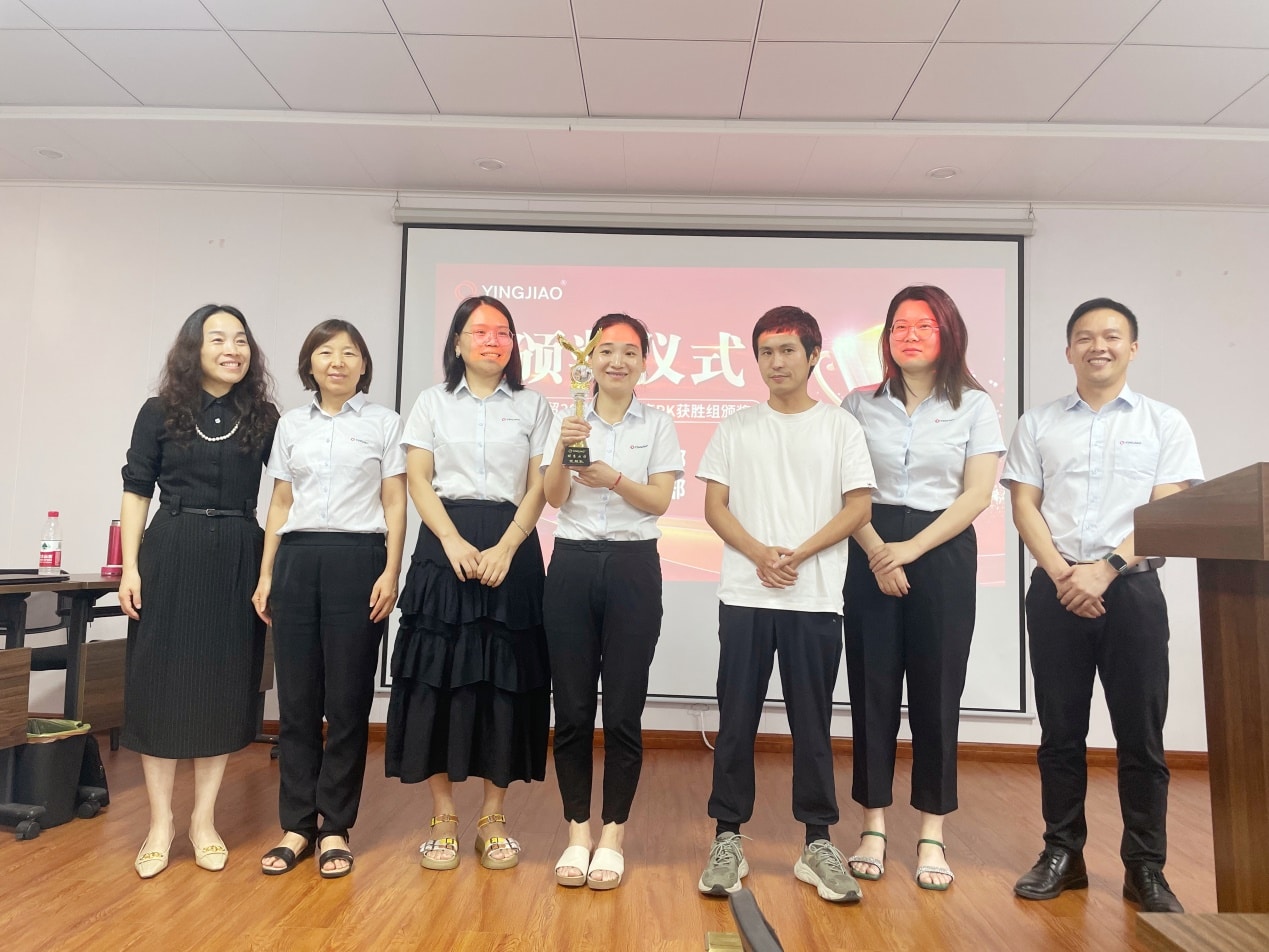 Cui presented the award to the Home Appliances Department
WINNERS AWARDS IN THE MEETING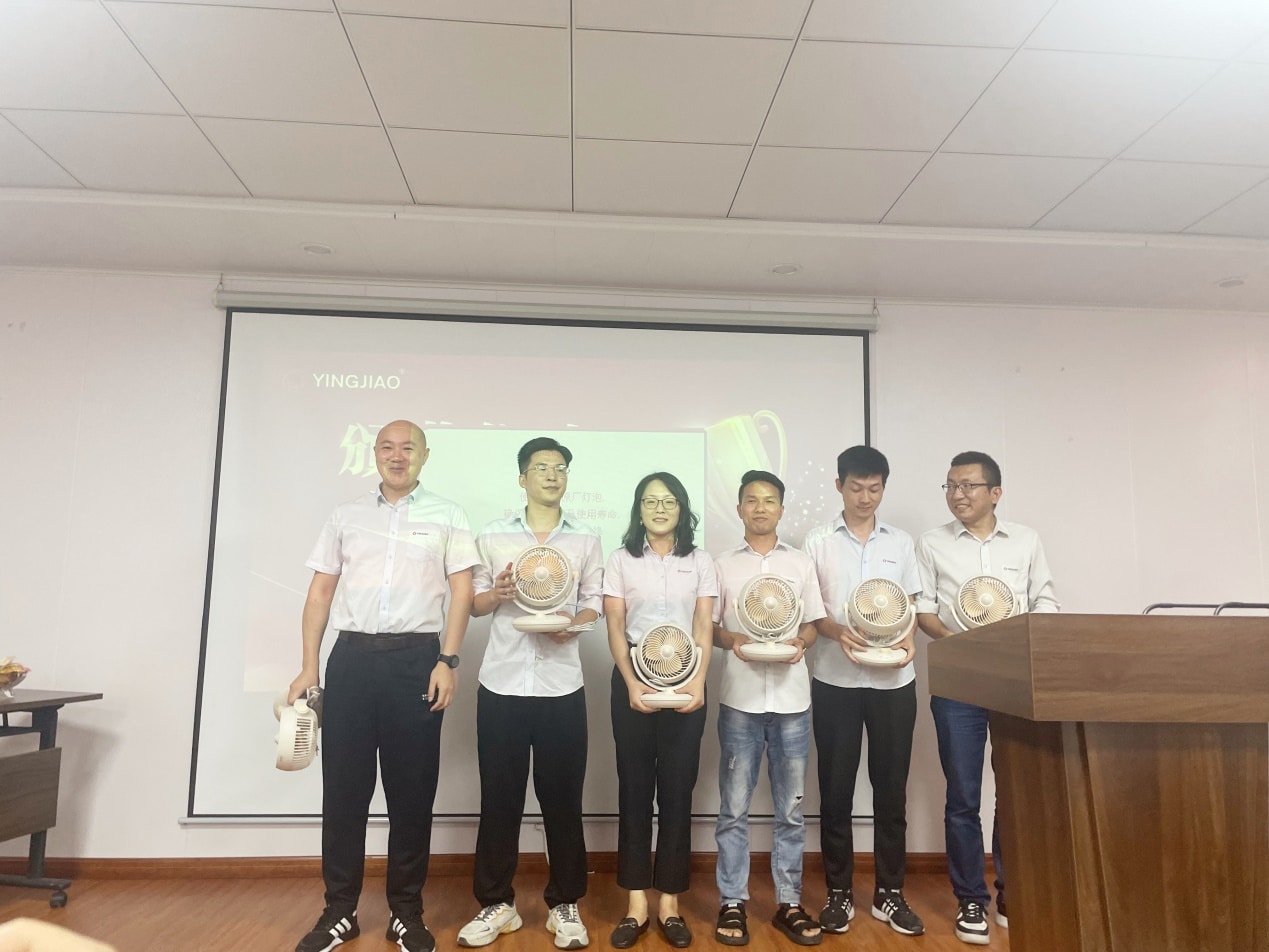 First Prize Winner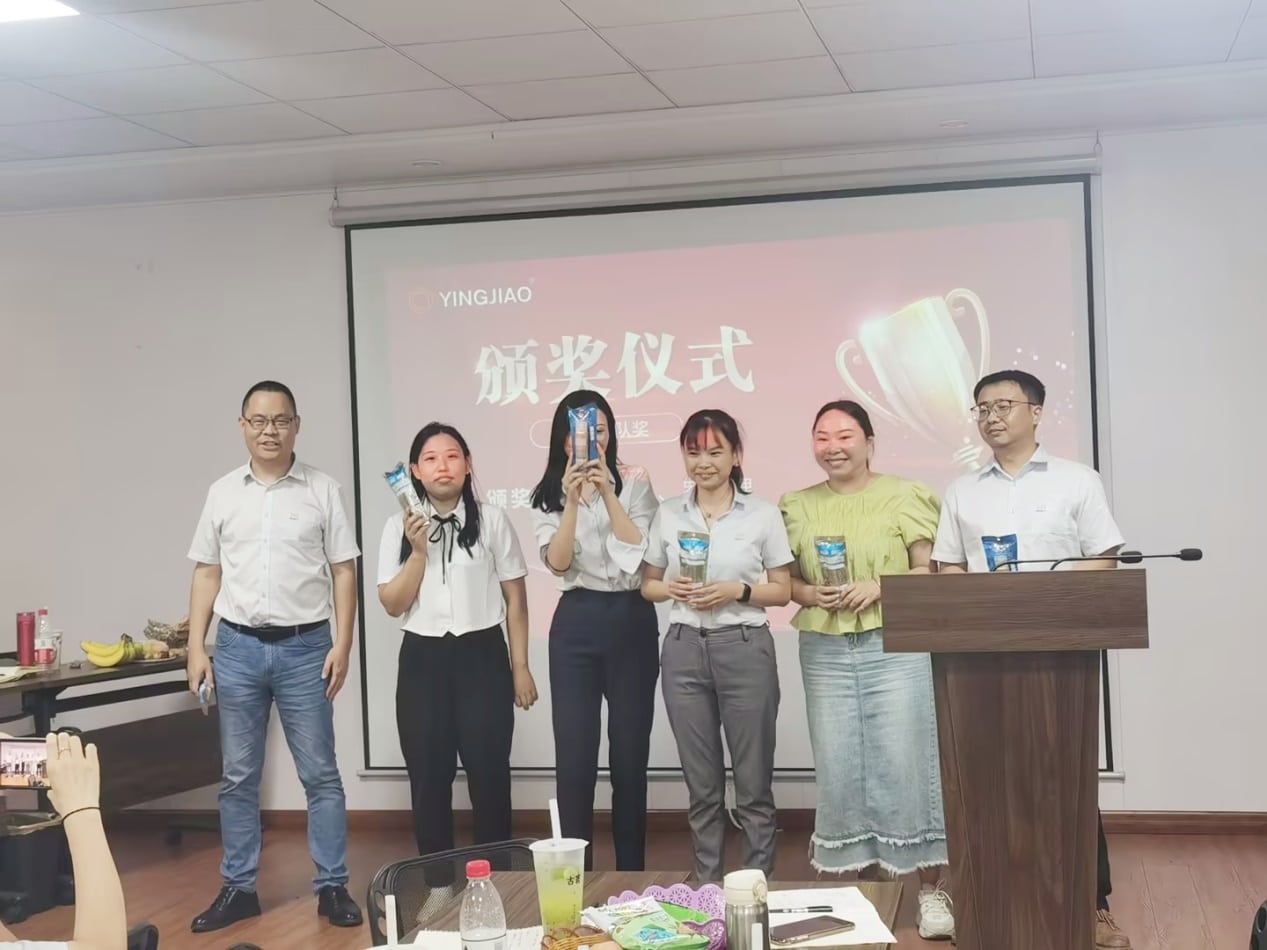 Second Prize Winner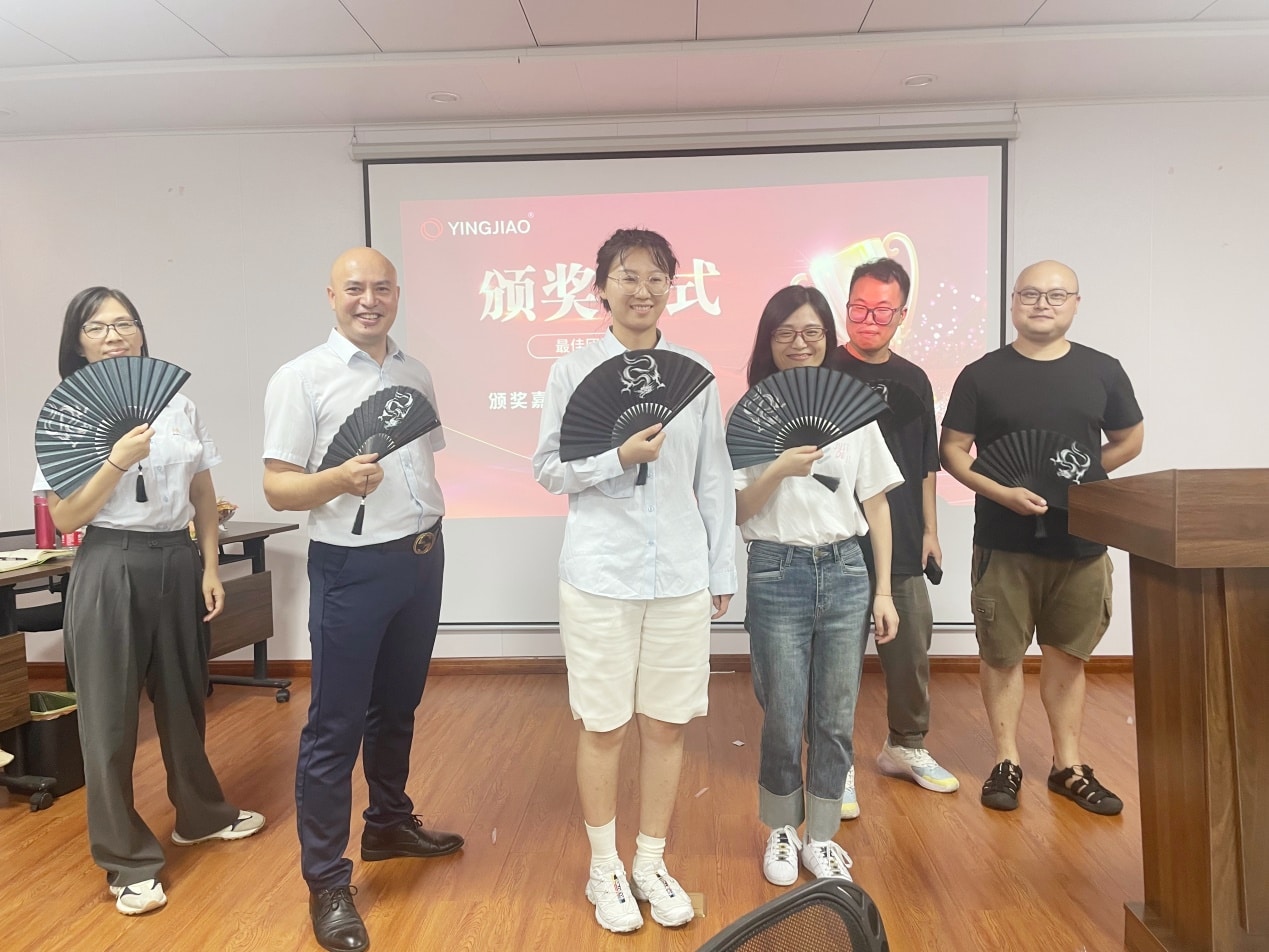 Third Prize Winner
Q2 MARKETING MEETING SUMMARY
After the awards, Cui made a concluding speech for this meeting. As Cui said, Yingjiao and MiclionLED need everyone's joint efforts and mutual achievements. Individuals must go all out, but also need everyone to have the spirit of altruism, not only in work but also in life. This is exactly the entrepreneurial spirit that Yingjiao and MiclionLED have always pursued. May everyone continue to develop and create greater glories in the future.