Purple clouds bring prosperity, beach blossoms bring spring. Team members of Yingjiao Electrical Co., LTD and Miclion LED Co., LTD unite together to celebrate the coming Spring Festival.
Taking a glance at the passed year 2021, our firms invested ambitiously in all kinds of automatic equipements to enhance our production capacity. It will be our driving force for our firms' future durable development. In the meanwhile, all departments cooperated closely to overcome varied difficulties and got an outstanding success. Thanks to all team members' hard working and secrafices, last year our firms got a great achievement. CEO Mr. Cui shows a great gratitude to all members.
Best worker 2021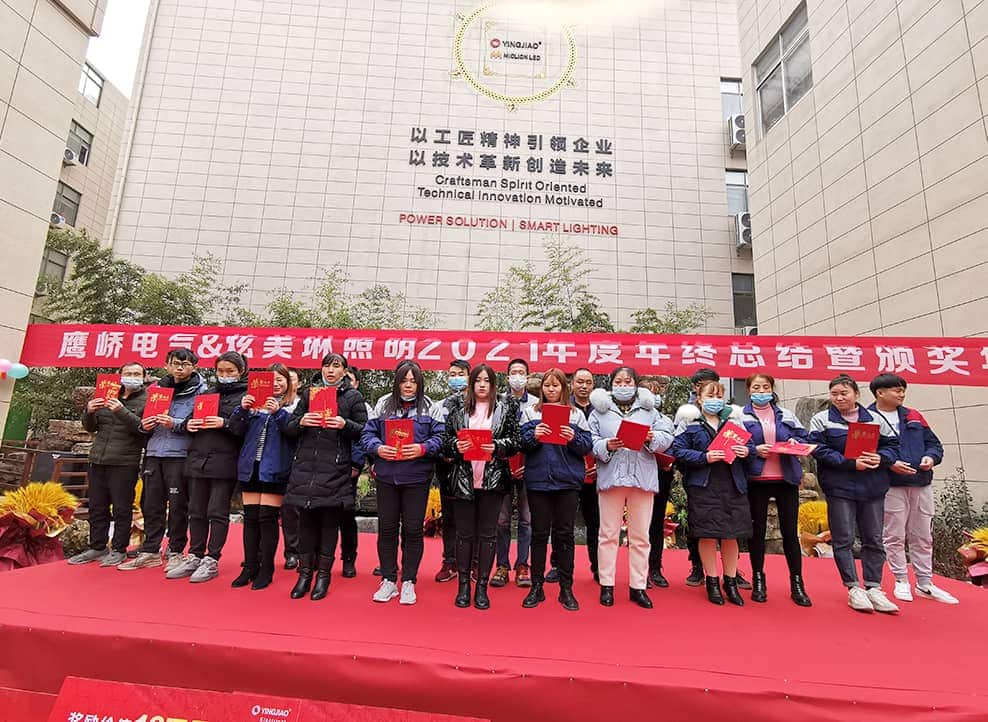 List of best worker 2021:
LUO Changning, LI Guinong, ZHOU Liancui, WANG Lin, YU Zhaoxia, ZHAO Gaocong, LIU Qingfeng, HU Jifeng, HE Shenbin, WANG Wubing,
ZHANG Mingmin, DAI Dingbo, QI Wenhao, LI Yansong, ZHOU Jingxiang, LIU Youju, ZHANG Shuqiong, LONG Congxian, LI Caiming, LIN Jingjing.
R&D Department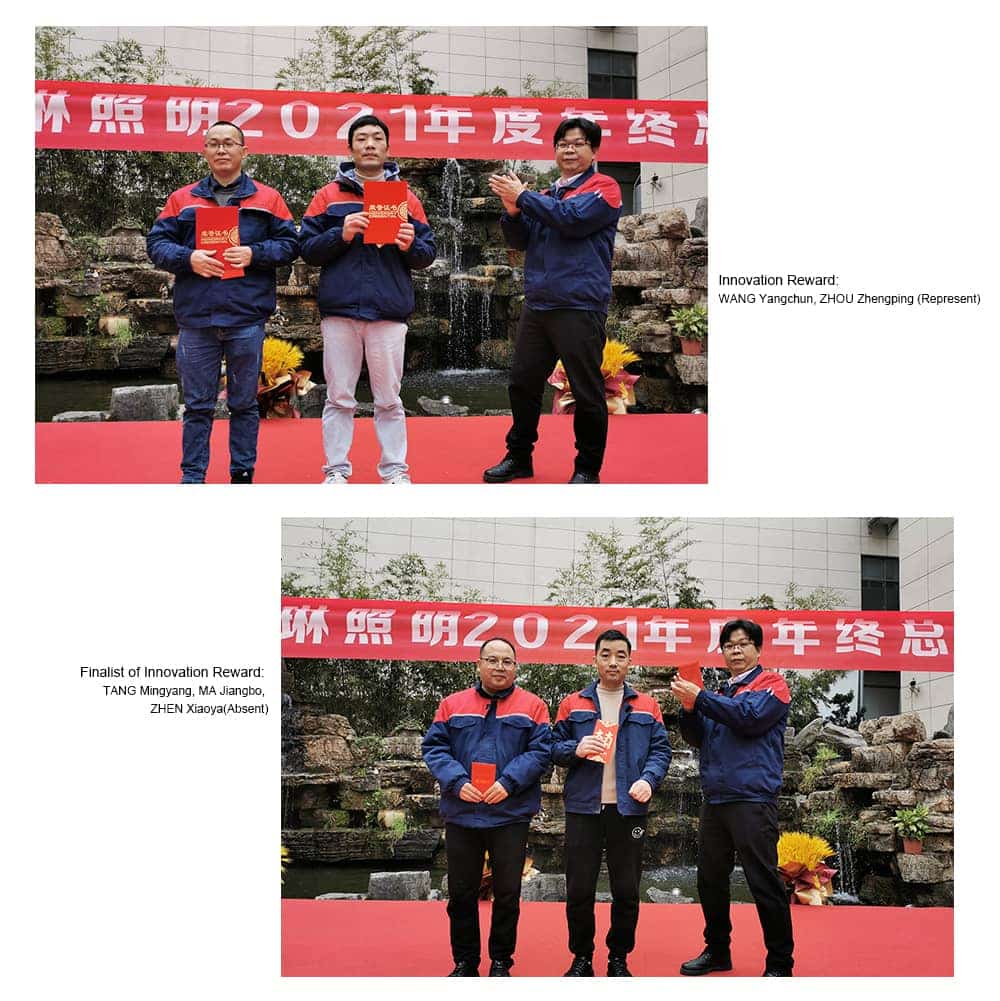 Sale Department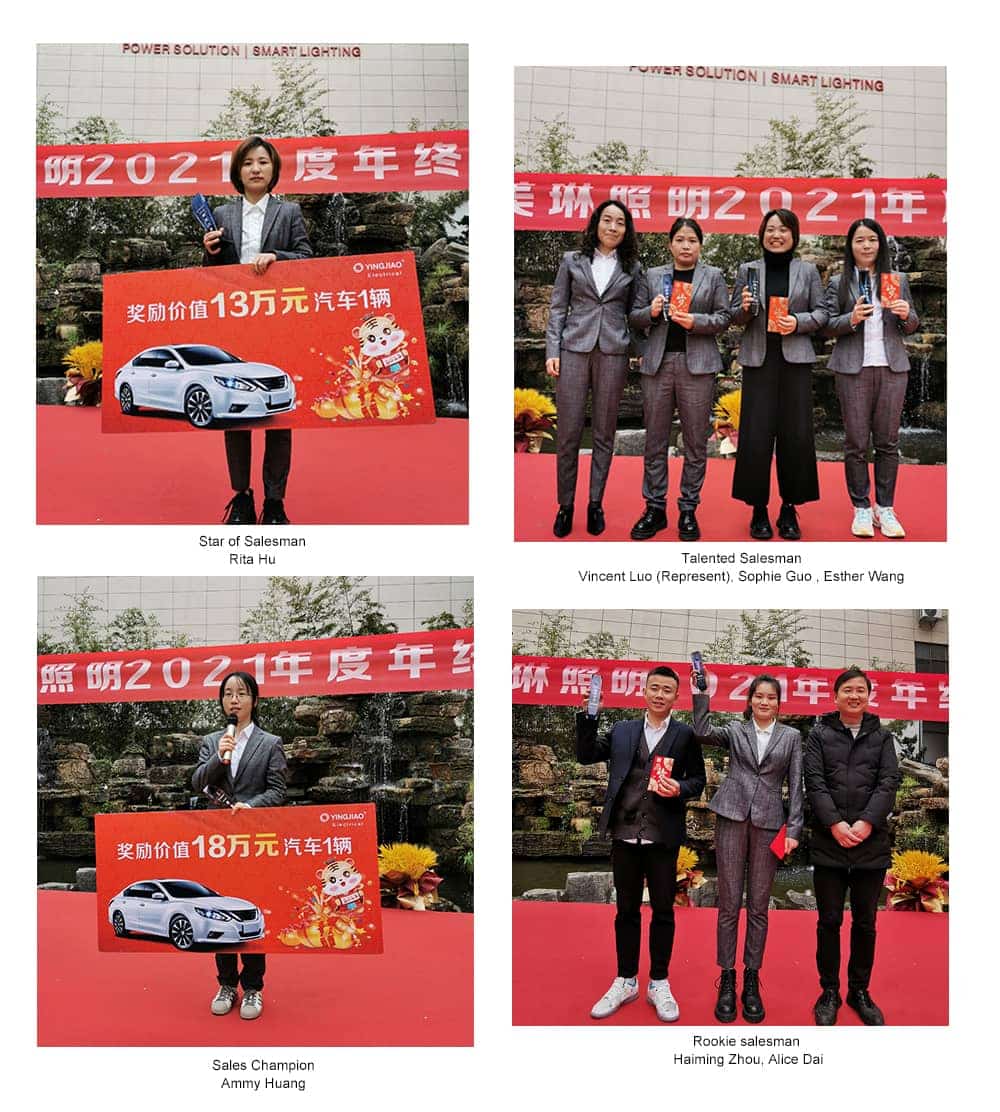 Lottery Ceremony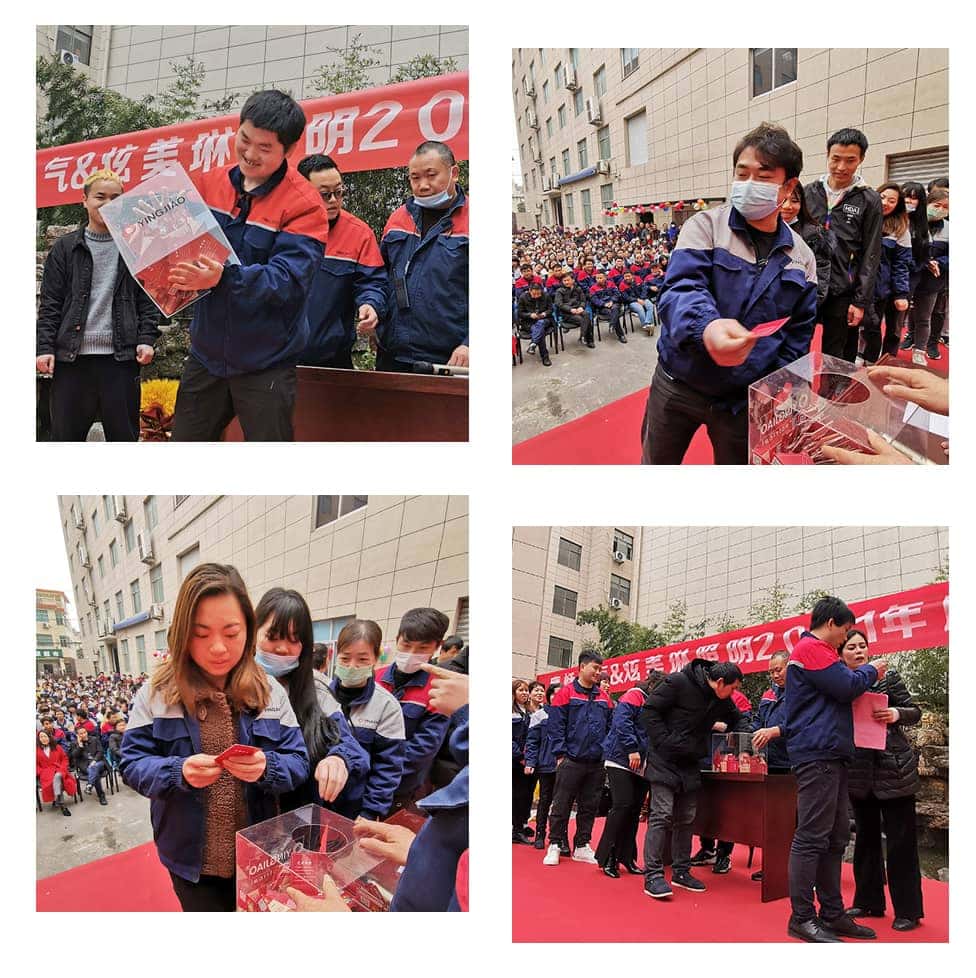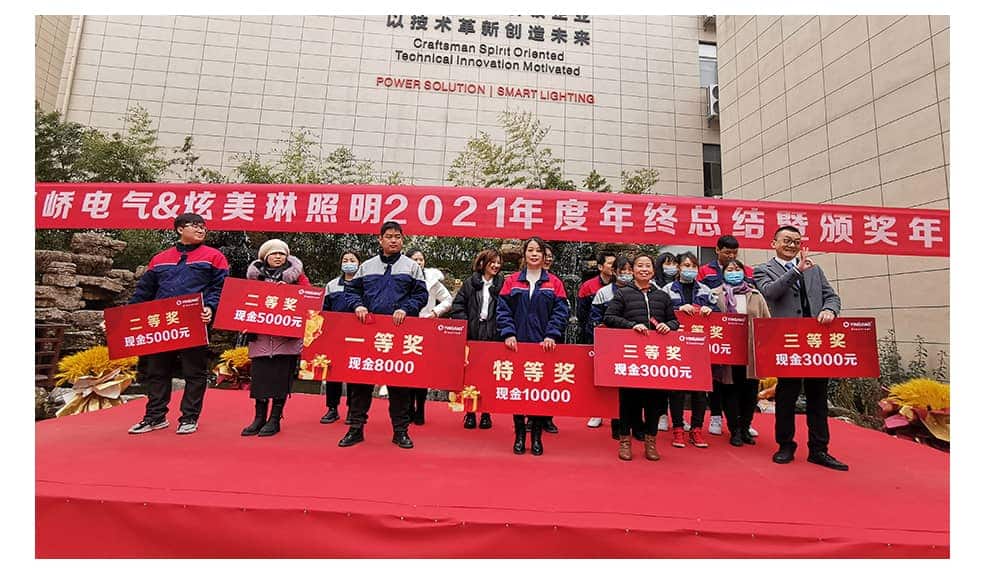 Looking to the future, our burden is still heavy and our journey is still far away. In 2022, we will unite together to write a new chapiter with our perseverance. At last but not least, best wishes to all our customers and our team members: Happy Chinese New Year!Happy Family Reunion!And good luck!